PGA Professionals Todd Leckrone, Peter Nathan, Dan Larkin, former LPGA member Julie Kintz, and Karim Harrouchi have over 100 years of combined experience. Treat yourself to better golf! Call 561-968-1300 to schedule your next golf lesson.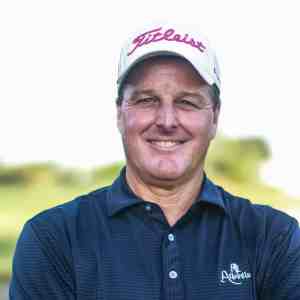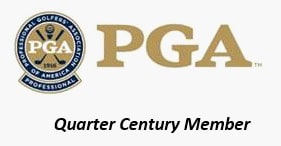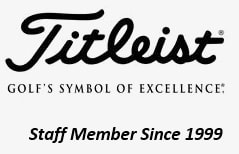 The Director of Golf at Atlantis Country Club since 1999.
Todd is in his 36th year as a PGA Golf Professional and his 24th year as Director of Golf at Atlantis Country Club. In his 36 years of tenure as a professional, his extensive background and enthusiasm in golf instruction has earned him many accolades. He credits this to his experiences at his former clubs. Having the opportunity to be at 3 top 100 clubs in the country and a lead instructor for the nation's largest golf school, John Jacobs Golf Schools, he brings that experience and enthusiasm to Atlantis Country Club on a daily basis.
Todd has worked extensively with world renowned instructors such as Mike Malaska, Jim McLean, David Leadbetter, Bob Toski, Paul Runyan, John Jacobs, and Gary Wiren.
As a South Florida PGA Section Member Todd has been nominated for prestigious awards such as PGA Golf Professional of The Year, Bill Strausbaugh Award, PGA Merchandiser of The Year and PGA Junior Golf Leader.
As a player he has enjoyed tournament golf for many years and is a winner of PGA Section and Chapter events. With a career low round of 63, it is helping others achieve the joy of playing their best golf that gives him his greatest pleasure.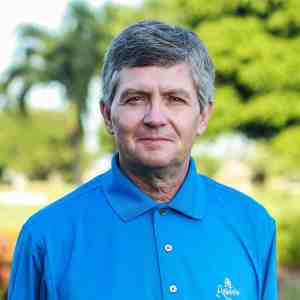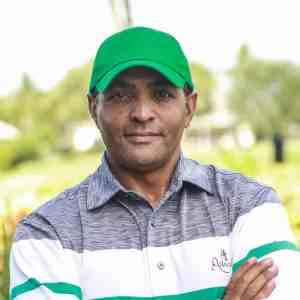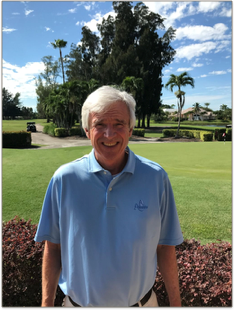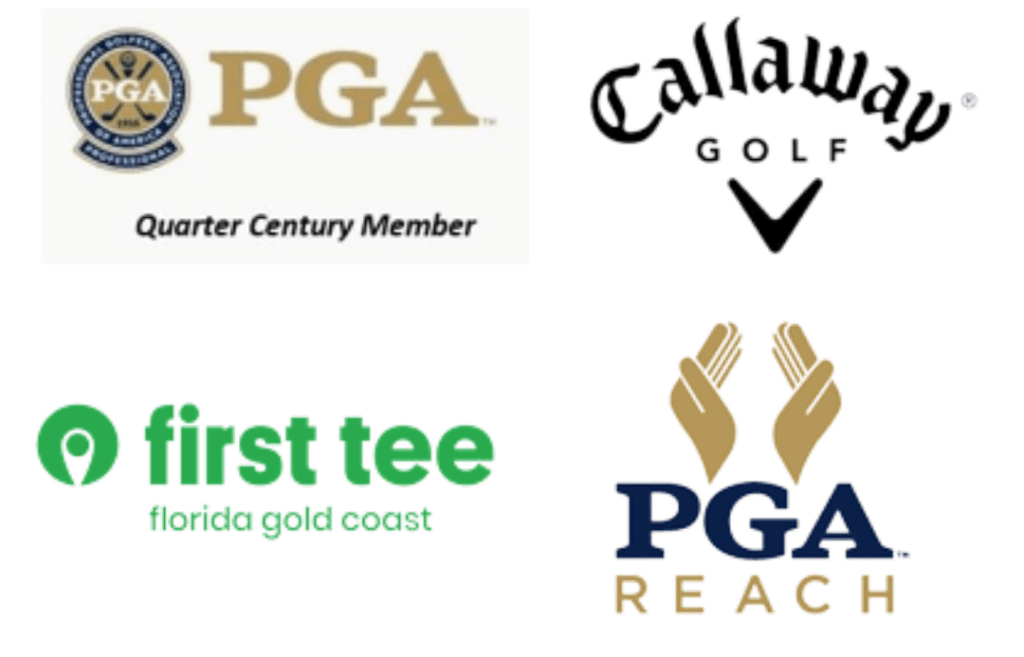 As a member of the Professional Golfers Association for the past thirty years, I have had the distinct pleasure of coaching golfers of all ages and ability levels.
My career as a golf instructor began at PGA National Golf Schools located in Palm Beach Gardens, Florida. Initially, my specialty was group instruction in the short game i.e. putting, chipping, pitching and bunker. I was fortunate enough to become an Assistant Instructor with the inaugural Nicklaus Flick Golf Schools which is where I advanced to become an instructor in full swing.
I have also had several articles published in Golf Digest and Golf Illustrated on putting, chipping, and driving.
Golf for me as a youngster golf was very important wanting to give back I became a certified First Tee Instructor in 2013. Recently I became a certified instructor with PGA HOPE (Helping Our Patriots Everywhere) which is the flagship military program of PGA REACH, the charitable foundation of the PGA of America.
As the Lead Instructor on Norwegian Cruise Lines, I have had the chance to play golf and host golf clinics for their passengers in Bermuda, Antigua, Cozumel, and Grand Cayman.
It is my belief as a coach that I work with golfers to develop a plan so that they may achieve the success that they desire so they may enjoy and have fun playing the game of golf.